This is J.E. Duke's first novel.
A love story originally published
in 2009 as an E-BOOK ONLY.
The original title was
"Never Too Old for Love."
This revised and updated version
is being relased as a
DIGITAL NOVEL and PAPERBACK.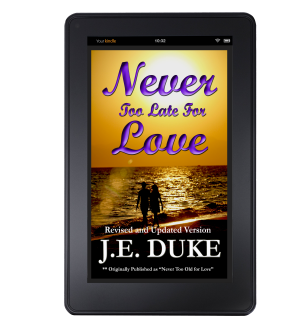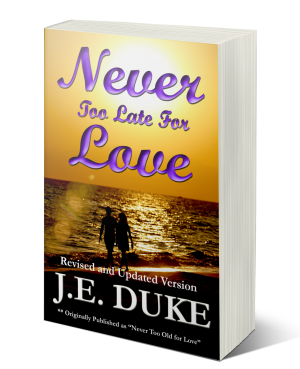 ALSO NOTE
The original version was written as a
modified screenplay. The form of the
novel has been changed as well.