HONORABLE ASSASSIN
A Sutton & Starr Mystery (Book 2)




THE PAPERBACK VERSION
THE 2nd MILO STARR MYSTERY
BOOK 2 - AVAILABLE NOW!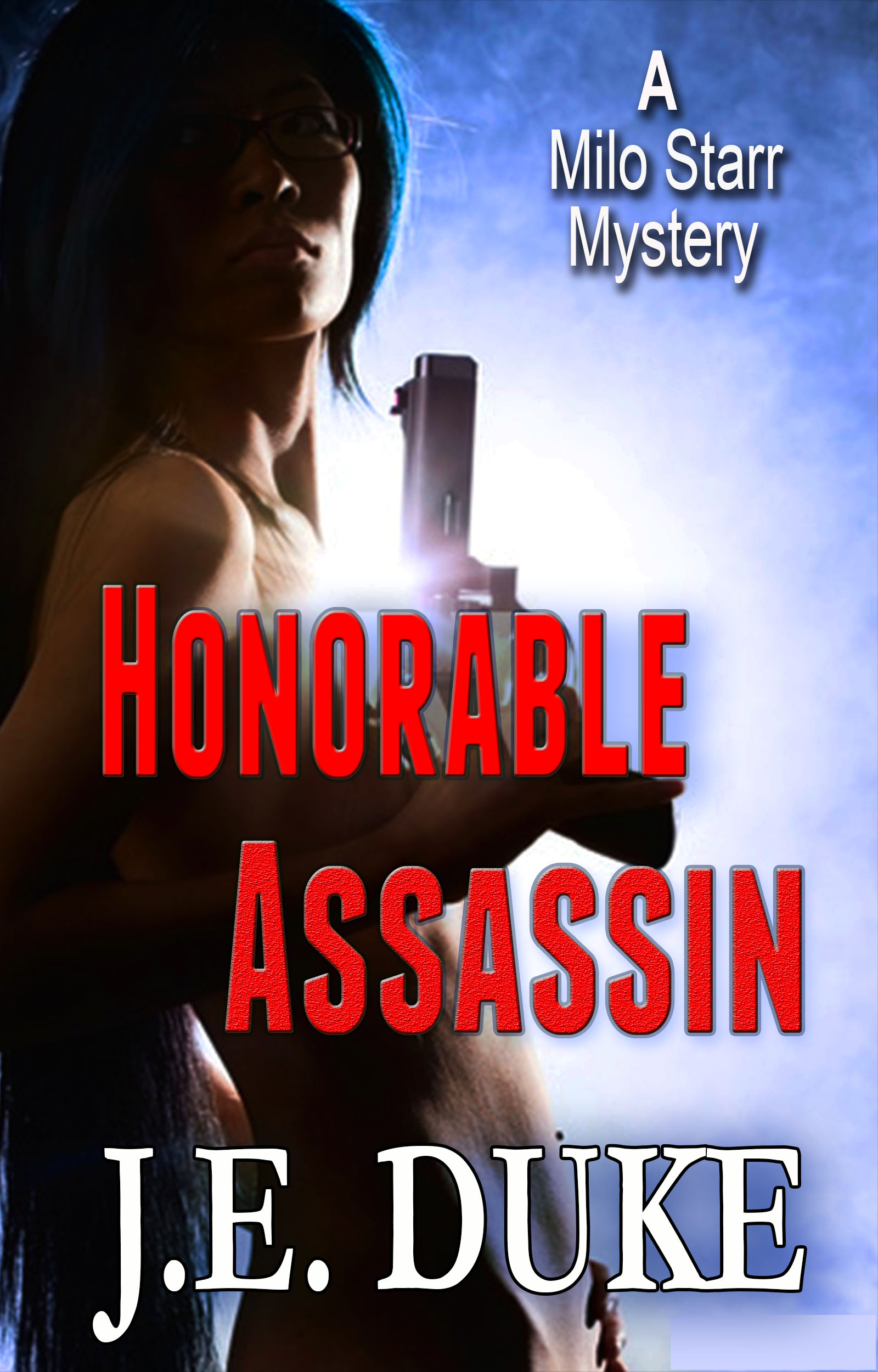 <><><>

Honorable Assassin - (Book 2)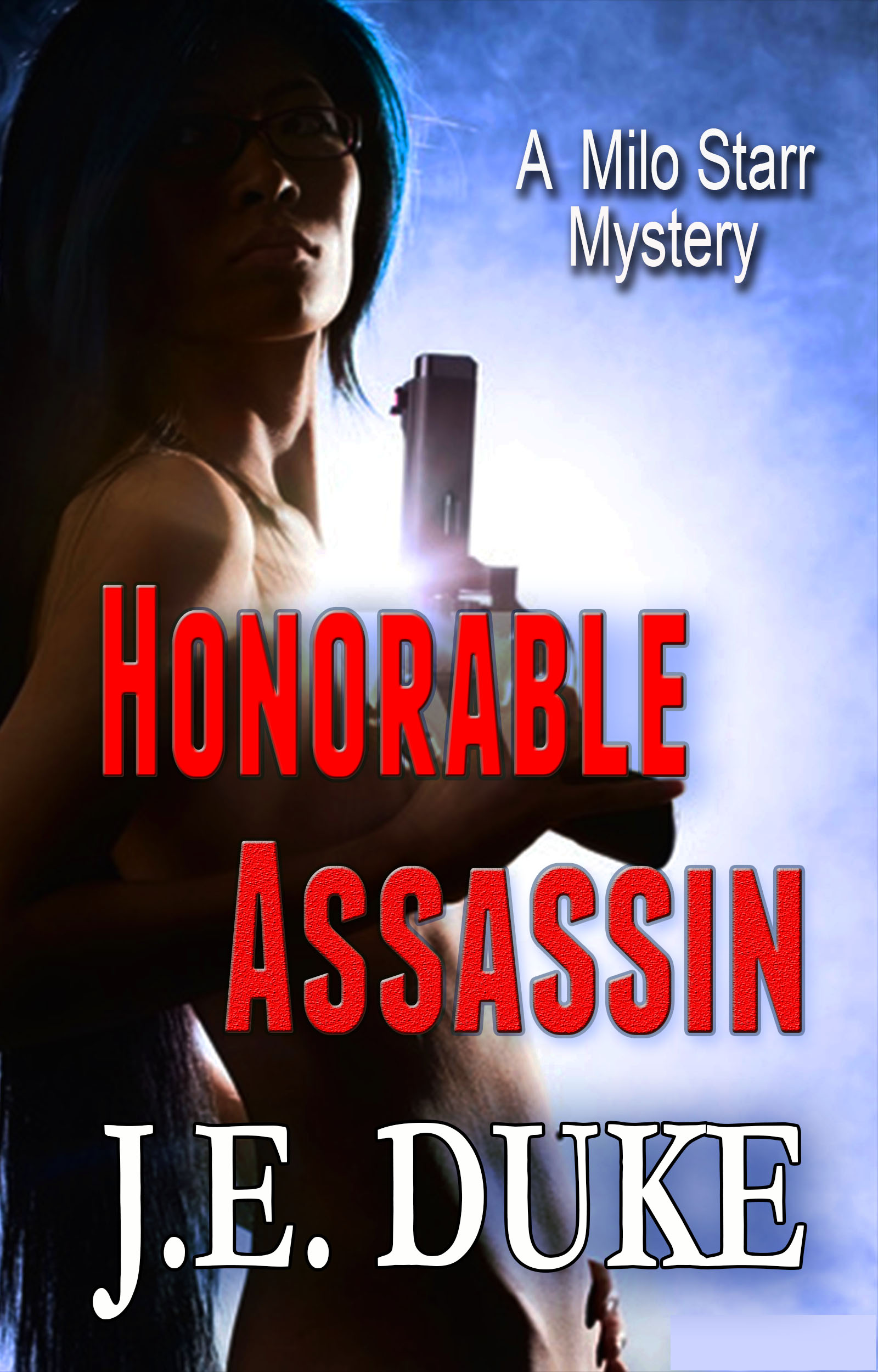 Click Cover to read full synopsis.
<><><>
When Private Investigators Milo Starr and Jordan Sutton accept
their newest assignment, little did they know that they would com
face-to-face with "Whisper," the world's highest-paid assassin.
Their job seemed simple enough…to clear the names of a notorious
Los Angeles gang who has been falsely accused of several retirement home invasions, and robberies; however, the investigators learn all too soon that "Whisper" has an agenda all her own.