May 2021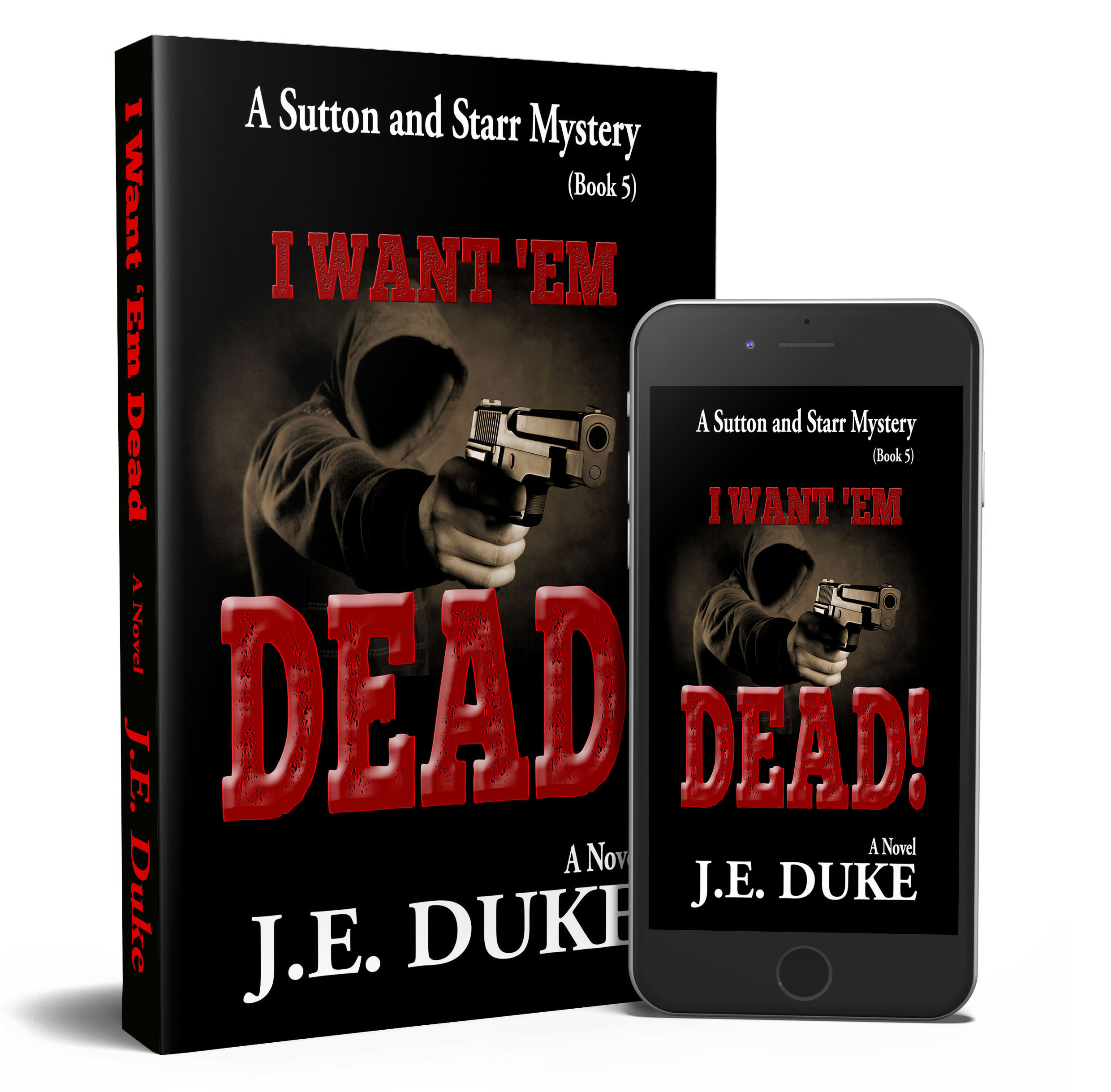 I'm currently waiting for the Editor to finish looking over my manuscript.
Yes, it's a lot like waiting for your child to be born. I've been through this many times.
Writing for television was always a waiting game. You write, and polish something and
WAIT while the Executive Producer reads your work and approves it or not!
When the EDIT is complete then the manuscript will be sent to a FORMATTING
company to prepare it for both DIGITAL and PRINT.
Each DIGITAL portal requires a different FILE TYPE.

I choose to have a company format my novels because the requirements are
changing all the time and I want to get published ASAP!

When cover graphics and the formatted manuscript are accepted.  I will be smiling.
Then the © has be placed on both forms of the book.  (Digital and Print)
But the journey still isn't over.

The novel, the graphics and the synopsis have to be uploaded to ALL of the online stores.
THEN I'LL REALLY BE SMILING and I'll let everyone know that
"I WANT 'EM DEAD" is for sale!
Meanwhile...I've started working on a few other projects.

J.E. Duke