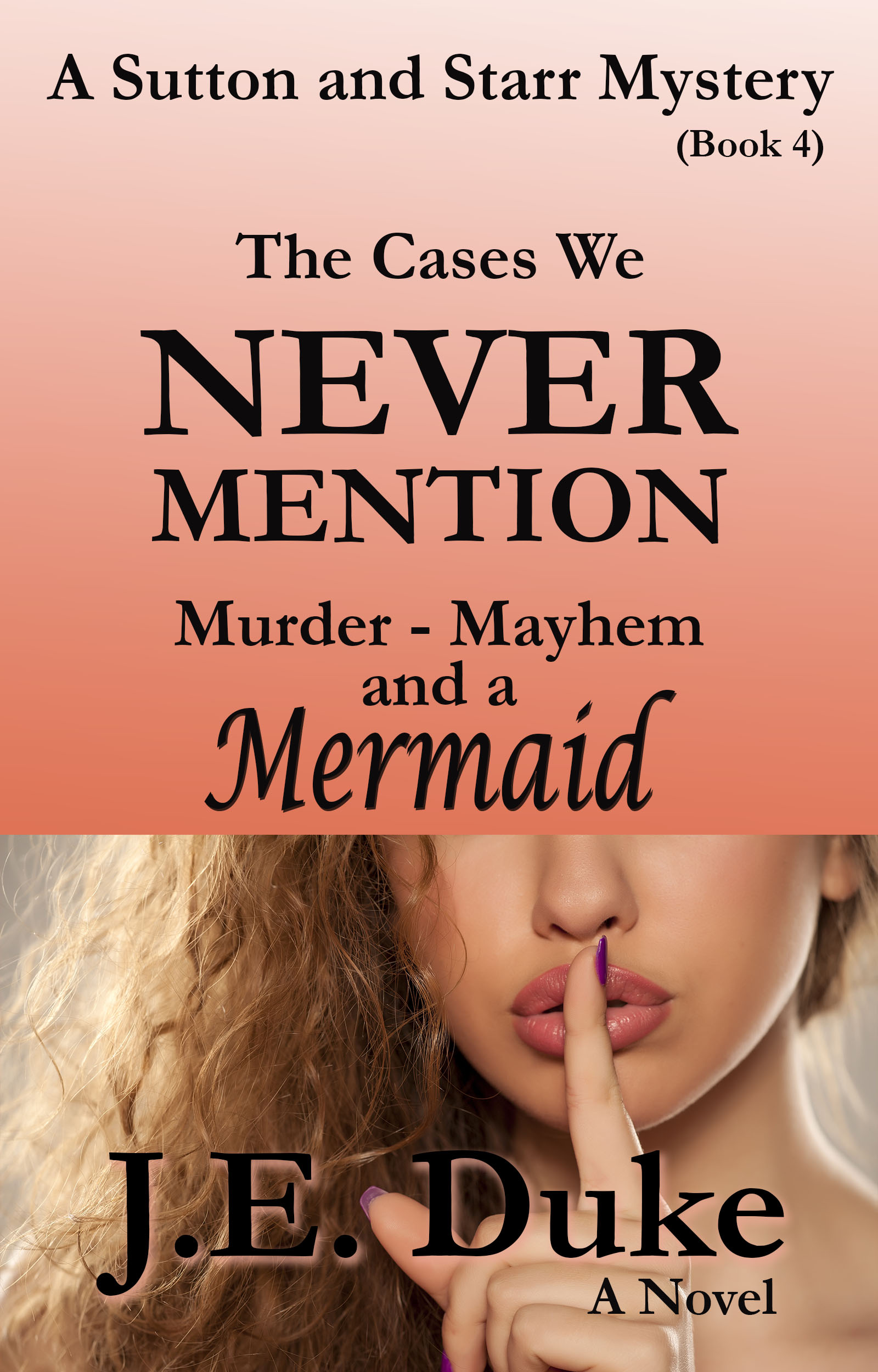 AVAILABLE IN BOTH DIGITAL AND PAPERBACK

CLICK COVER TO SEE ON AMAZON
Note from a reader:

I finished "The cases they never talk about". Wow, I was surprised and didn't see it coming. Now I got a glimpse into your mind. (haha)
I'm looking forward to the next installment.


DENNIS WILSON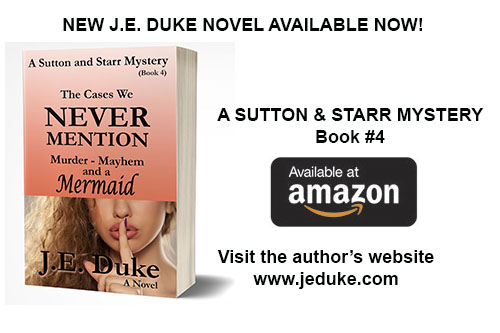 THE CASES WE NEVER MENTION
Murder – Mayhem and a Mermaid
For a pair of Private Investigators who love being in the spotlight and find themselves being talked and written about on television, radio, the internet, and the tabloids, having cases they don't want to mention or brag about, is very different for Jordan Sutton and Milo Starr.

There have been quite a few cases that Sutton and Starr never mention above a whisper.  This novel is a collection of those cases.
An unfaithful spouse because of a bizarre chain of events, the insurance fraud game that goes sour, messages from deep space, plus a few other storylines to amaze and confuse… and let's not forget their encounter with the Mermaid.
You have the right to believe or not believe these stories, but they come directly from Sutton and Starr's filing cabinets.  I know, at times, they might seem stranger than fiction. 
We're investigating a world that may appear to be a combination of Supermarket Tabloid and Believe It or Not, where you don't know who or what will enter your office looking for help.  It's the job of the P.I. to not make a judgment but to believe what your clients say and help them where you can.
You, as a reader, however, can pick and choose what you elect to believe.
Media note:  Sutton and Starr will not do interviews based on what is written in this novel.  Remember, until now,
THESE ARE THE CASES
THEY NEVER MENTION.