Never Too Old For Love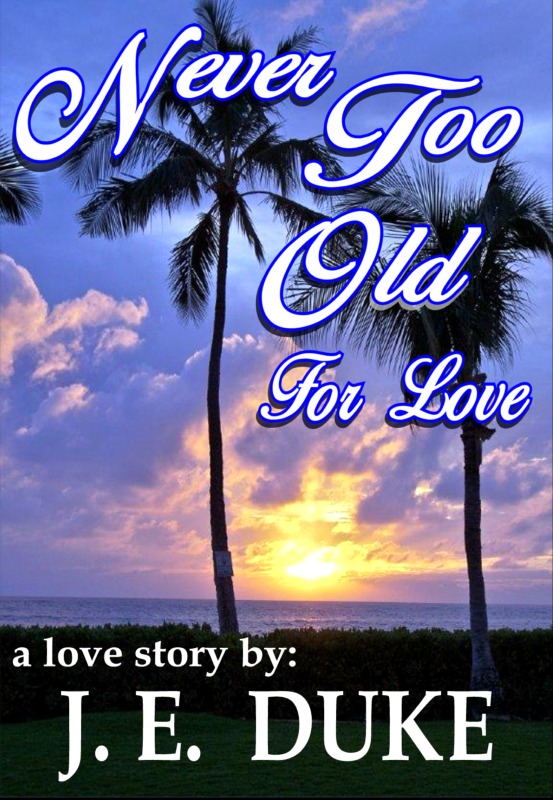 Cover Photo by:
Kathy Boast Photography




$3.99
Download the book NOW!

REVISED PAPERBACK VERSION
AVAILABLE NOW - PRINT AND DIGITAL

You can download a Kindle Reader
for PC & Cell phones FREE!

<><><>


NEVER TOO OLD FOR LOVE

Synopsis:
An over-worked attorney thought that his job
was all he needed to be fulfilled.
That was before he met a
28-year-old fashion designer.

There's a major problem however;
he believes he's too old for her.


The young lady knows a good man when
she meets one and has to try to
convince him that he's...
NEVER TOO OLD FOR LOVE!

SURPRISE FOR READERS
The "Easter Egg" in the book


CLICK HERE :-)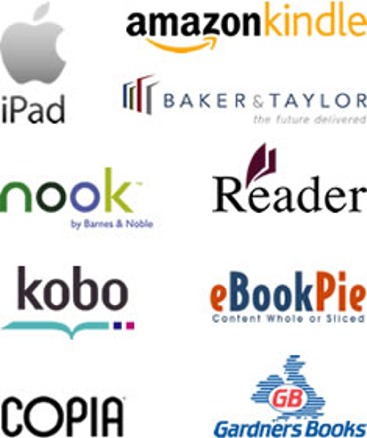 and more stores are adding the book too