j.E. DUKE'S NEW RELEASE
PUBLISHING SOON
Sutton & Starr Mystery (Book 5)
(DIGITAL AND PAPERBACK)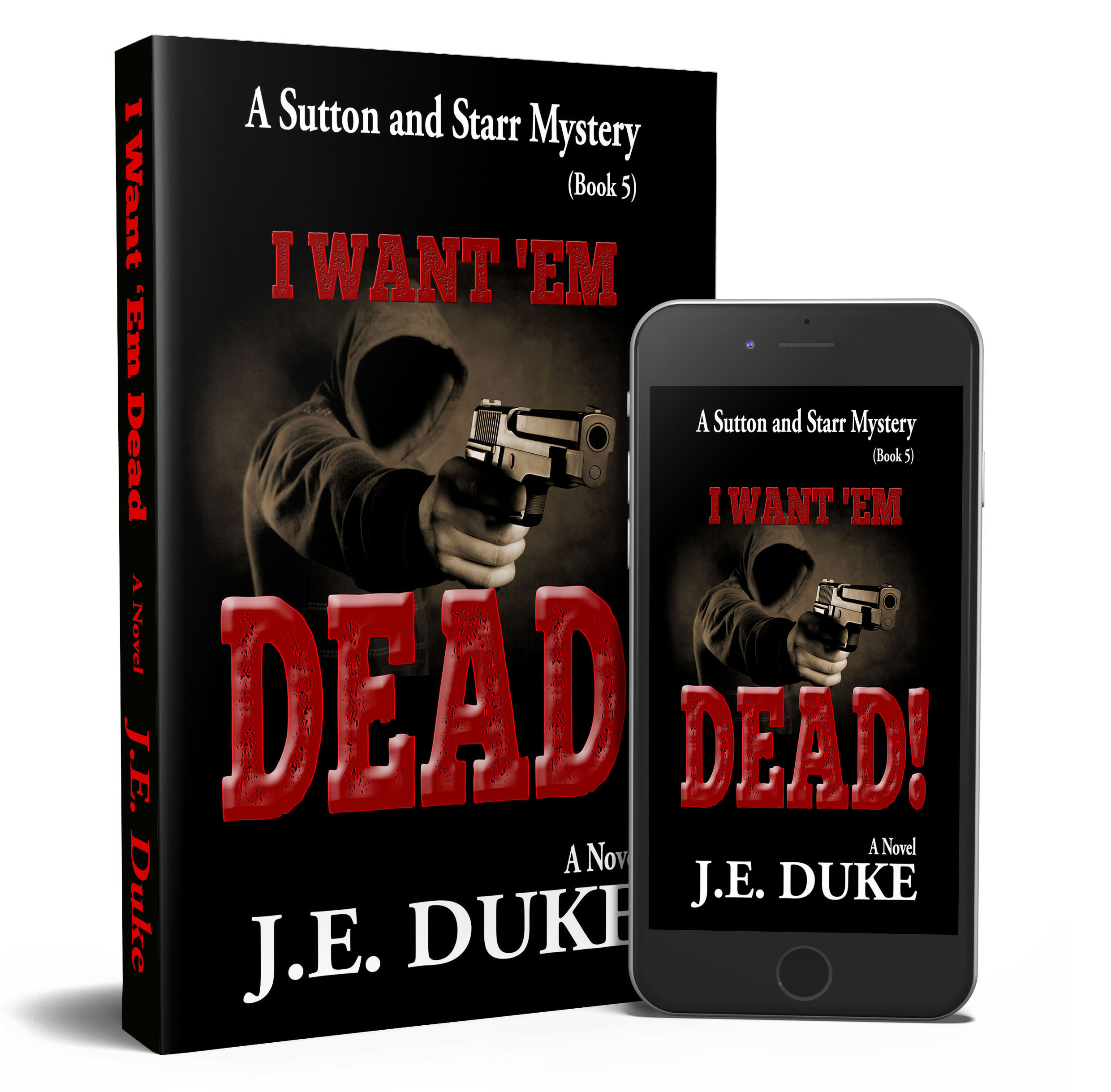 CLICK TO READ THE SYSNOPSIS

<><><>


A LIFETIME OF LOVE

is a Broadway love story
following the lives of two
dancer/singers as they climb the very
unsteady show business ladder to success.
READ FULL SYNOPSIS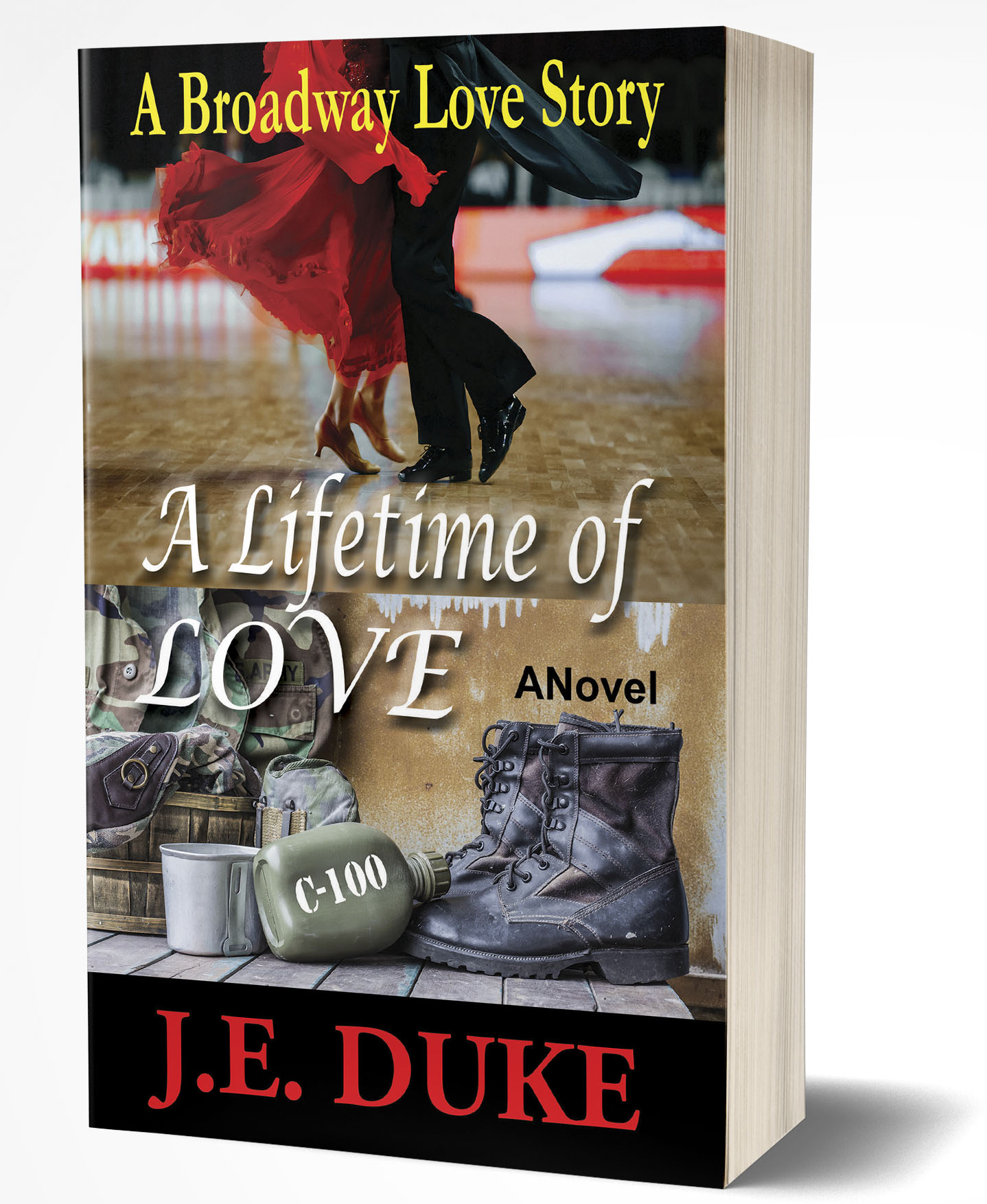 NEW RELEASE AVAILABLE NOW
A Sutton & Starr Mystery (Book 4)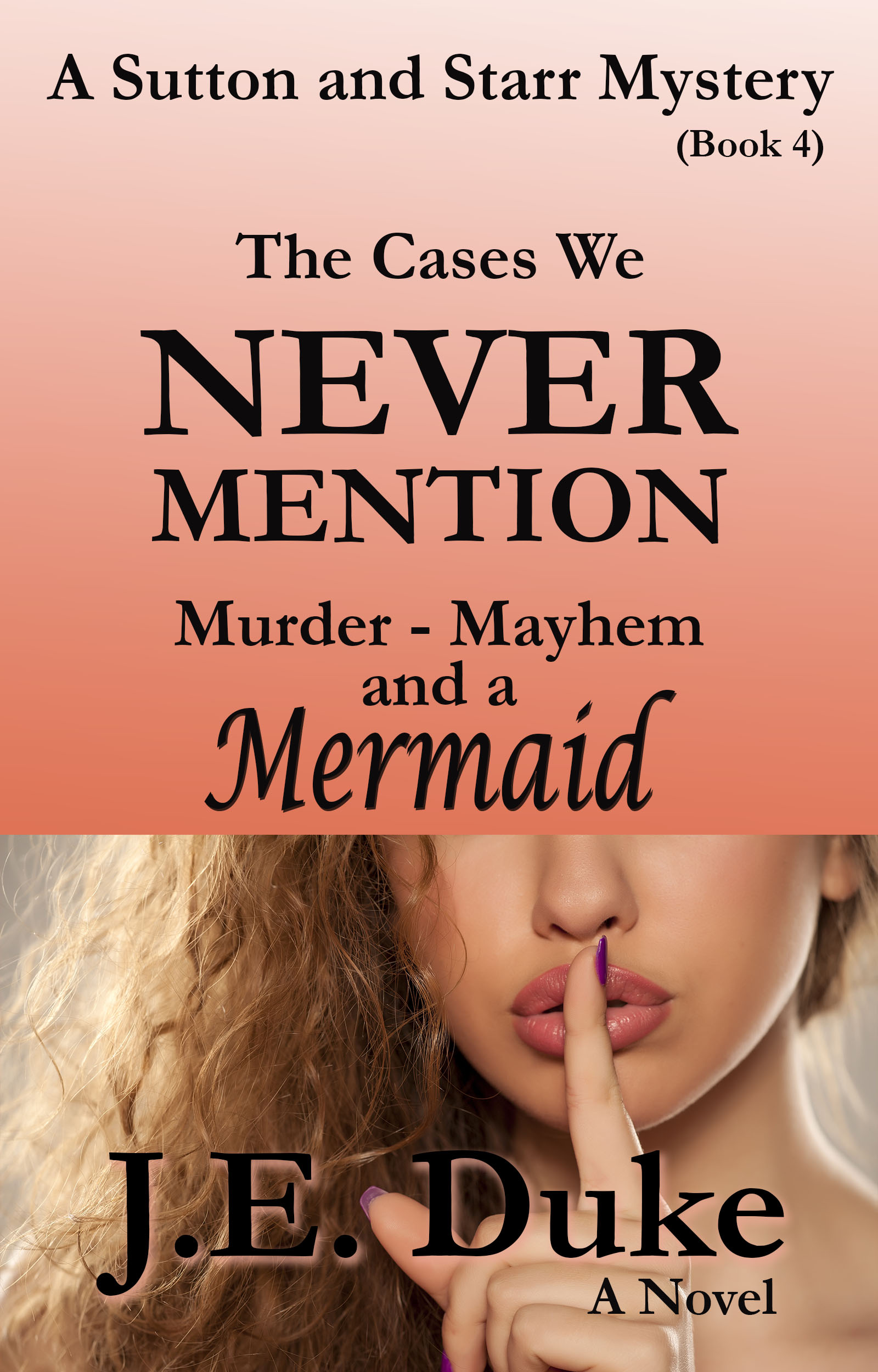 There have been quite a few cases
that Sutton and Starr never mention
above a whisper.
This novel is a collection of those cases.